The Lumistella Company is the official source for the stories of Santa's North Pole. Home to The Elf on the Shelf, Elf Pets, and Elf Mates brands, the company distributes a global portfolio of intellectual property through consumer products, brand experiences and entertainment designed to create joyful family moments. Through our brand partnerships, we aim to bring to life an extension of our North Pole universe and share the stories globally.
Brand Resources

Explore our brand sheets, character cards, and more information about The Lumistella Company.
Santa's North Pole Facts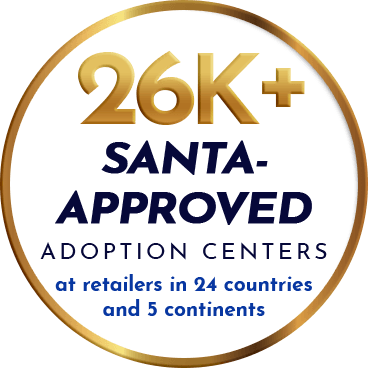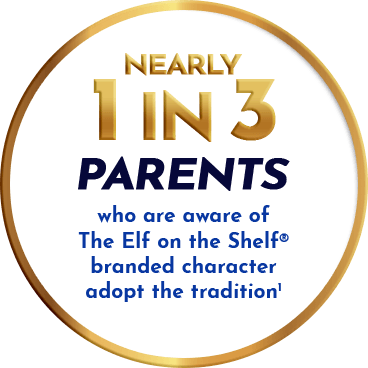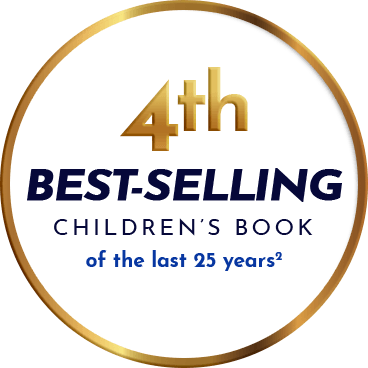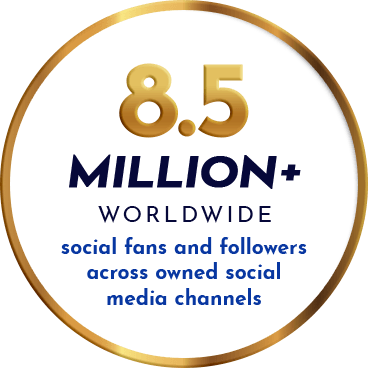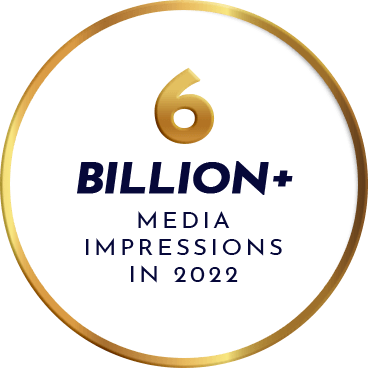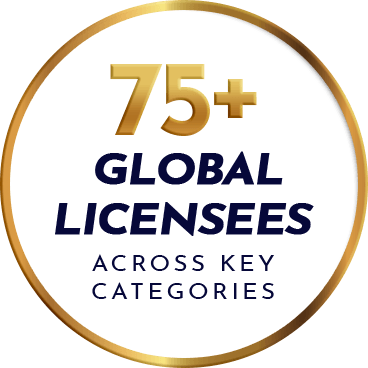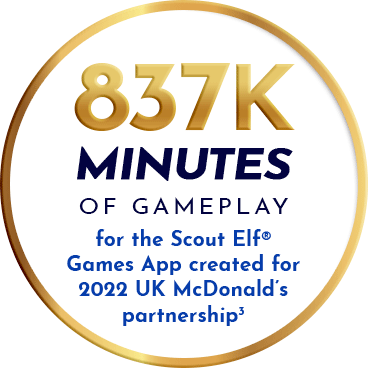 Source: Independent study commissioned by CCA and B, LLC dba The Lumistella Company and conducted by Beano Brain. Nov 2022 – Feb 2023. US based.
Source: "Here are the top 10 children's books." USA TODAY, Mar. 1, 2019.
Source: Provided by McDonald's and The Marketing Store, London.
Location-Based Experiences & Promotional Partnerships
Become a Partner