Who We Are
The Lumistella Company began as a family-owned publishing company based in Atlanta, Georgia, with the launch of the best-selling Christmas tradition The Elf on the Shelf. Today, we're a global IP company with footprints in 24 countries and 5 continents.
Thanks to the dedication, innovation and creativity of our North Pole employees, our brands and entertainment content include:
Claus Couture Collection
Scout Elves at Play
Elf Pets
An Elf's Story
Elf Mates
and more!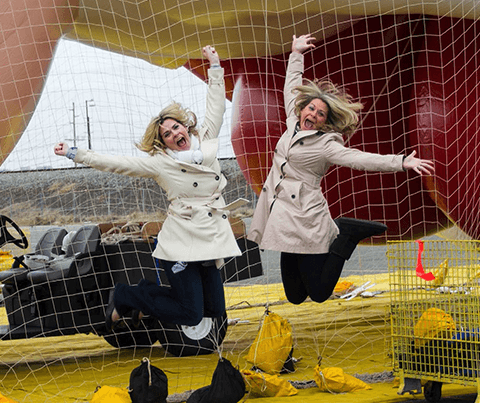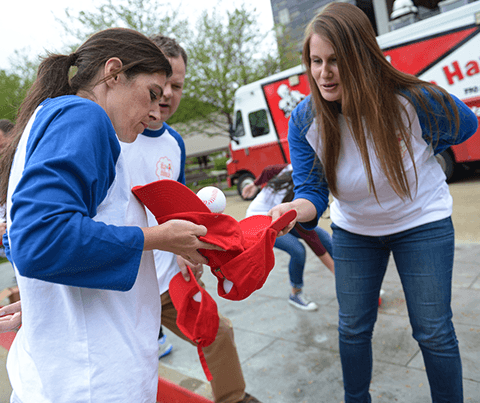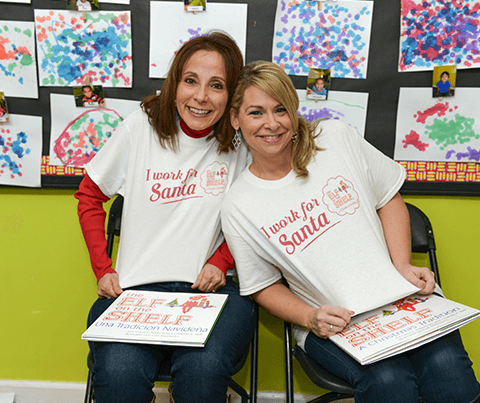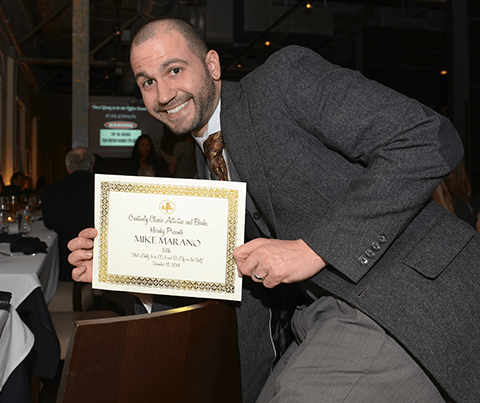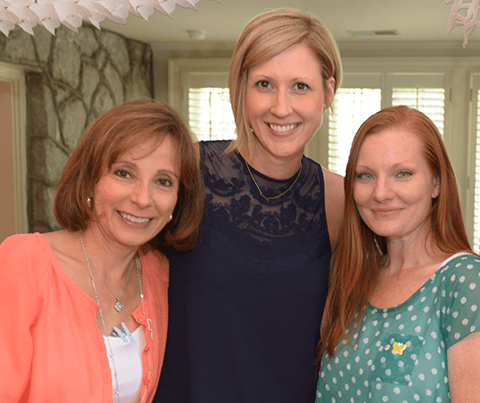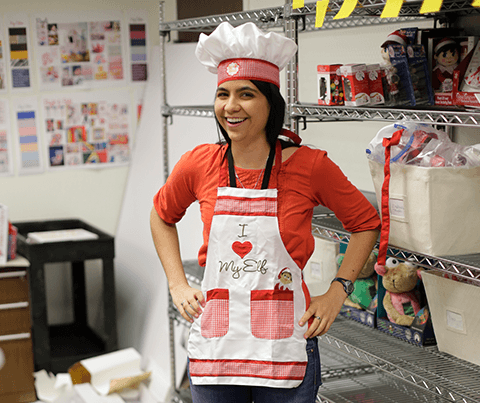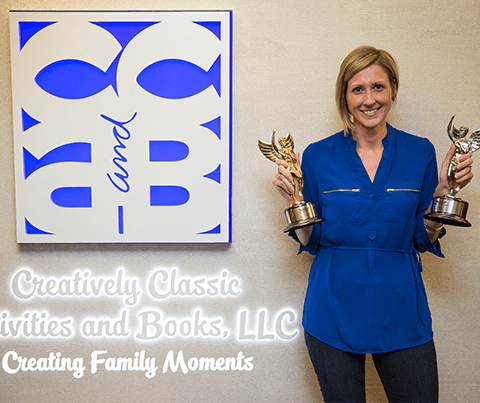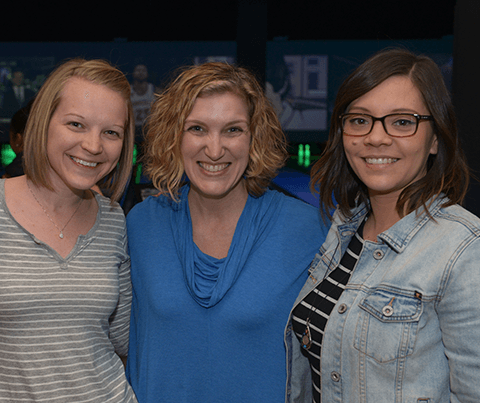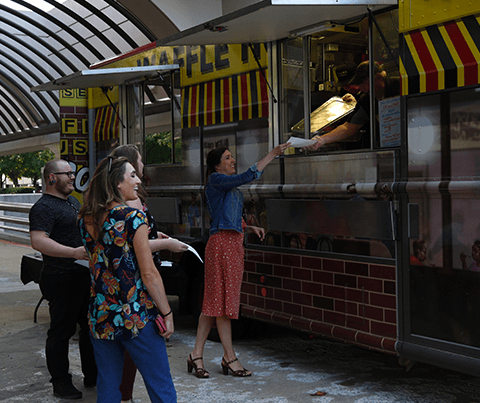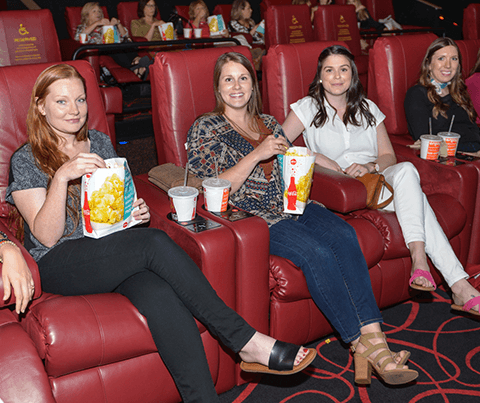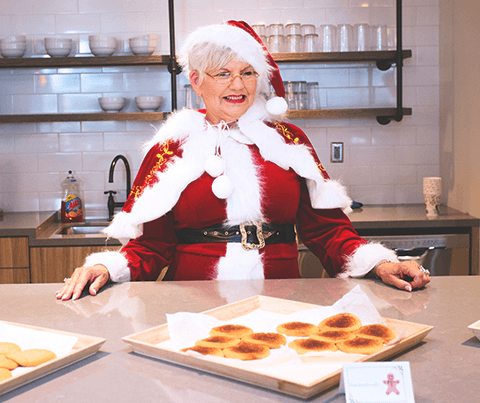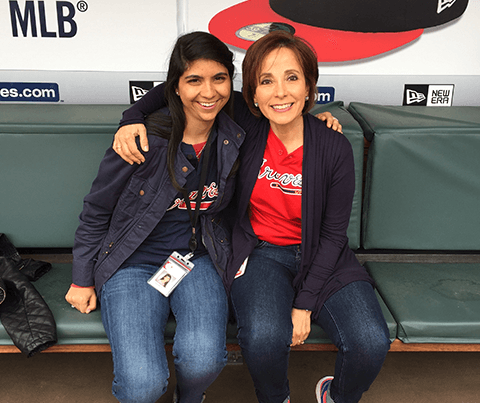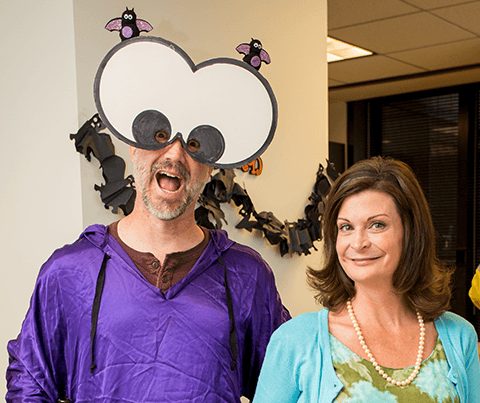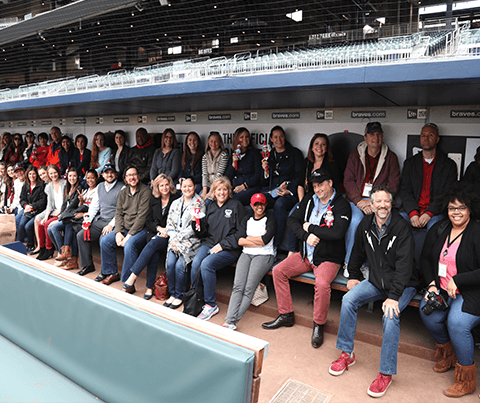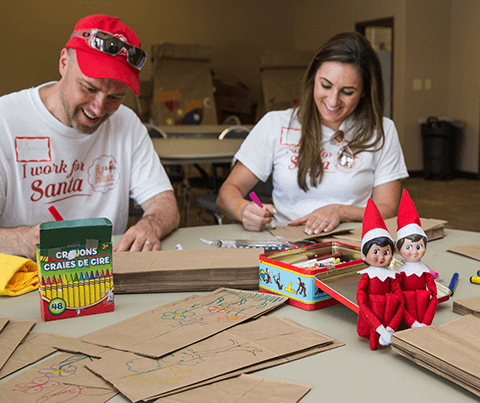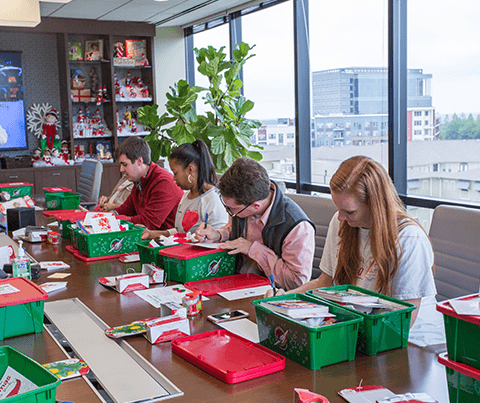 ---
Why Work Here?
What's different about working at The Lumistella Company?
You get to work at the North Pole! (Yes, we keep the office temperature balmy.)
You experience Christmas Spirit and holiday cheer year-round.
You'll share in the fun of helping Santa connect with families worldwide.
Everyone at the North Pole is a valued member of the team. While sustaining strategic growth, we foster a strong culture of creativity, learning and respect. We constantly seek talented team members who enjoy a fun and fast-paced work environment and thrive on innovation. At the core of our business are the values that make our company an exceptional place to work—known here at the North Pole as F.I.R.E.:
Family-focus: Hold dear the concept of family and what it might mean to others.
Integrity: Be authentic, transparent and honest; live and work with purpose.
Respect: Treat others the way you want to be treated; appreciate others' abilities, qualities and achievements.
Excellence: Always work at your highest and best level; if there is a way to do something better, DO THAT!
Interested in joining our team?
Bring your talent and creativity to a growing organization that's expanding internationally! At The Lumistella Company you will never feel like a number. Our leadership and brand are built around the very premise of a family-friendly atmosphere that exudes integrity, respect and excellence. Sharpen your skills and build your career with us as we create family moments for families worldwide!